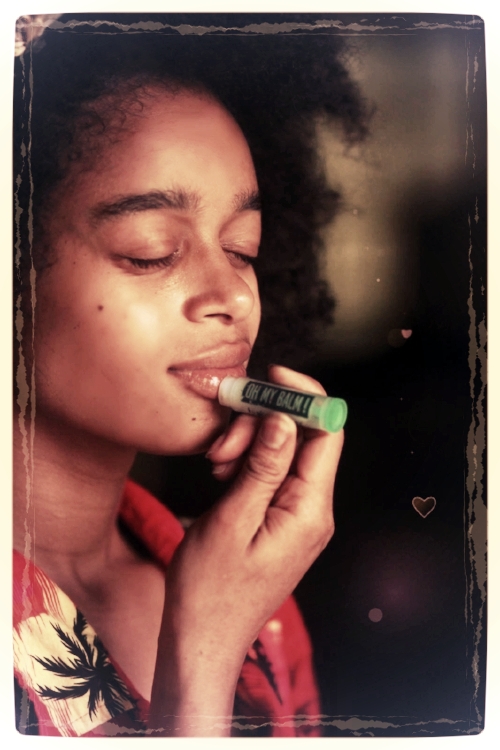 I'm a lip balm junkie.... I have tubes everywhere. But this stuff has pushed aside my yellow tubes of Burts Bees. It's really fantastic!
This is hands-down the best lip balm you can buy!
After years of dedicated experience, we have come up with the perfect lipbalm! The coconut oil has a 92 degree melting point, so it won't melt in your pocket!
The taste of coconut oil will feel good on your lips, and can lock in moisture. It keeps the skin smooth and supple. The almond oil and beeswax also keep you moisturized year-round!
We can't tell you all of the health benefits of these ingredients, but you can research for yourself how wonderful they are!
Coconut Oil
Beeswax
Almond Oil
The Peppermint Spice, Lavender Lime and Creamsicle have a bit of cocoa butter added for a stiffer stick.
(Photo Credit - Handsome Cupcakes)